With tootsie rolls in my pocket, a glass of sweet tea in one hand and my book in the other, I climbed the winding staircase to the roof top deck.  As I stood up on the deck, breathing the fresh air rolling in off of the Pacific Ocean, I thought to myself, "This is the life."
It was vacation, and I had nothing to do but sit out on that deck, read and let the day unfold. I love those kinds of days. It's why Saturdays are my favorite day of the week.
But what's happening to the rest of my days? I'm not on vacation anymore, and I feel most of my time is so unproductive.
I was chatting with someone the other day who also left her job to work from home. We agreed that it is difficult to transition from having your day planned by your job, to trying to plan out the day on your own.
There are some givens: meals, chores, getting dressed, but frankly I'm not doing so hot with those things either. I've tried making myself a daily schedule, and I never follow it.
The only "schedule" that's working for me right now is the daily household maintenance schedule that I shared with you a few weeks ago. All other cleaning is continually put off 'til "tomorrow."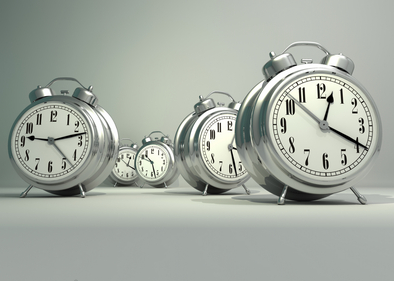 I think I'll be more consistent with cooking now that I'm using the Food on the Table app I shared with you last week. I had already done my grocery shopping for the week when I discovered it, so this week will be the test.
EDITED 12/12/16: The Food on the Table app no longer exists and I never found a replacement. But I did just discover grocery delivery through instacart and am a fan.
And what about seeing friends, exercising, running errands, pursuing hobbies, completing projects, and blogging? I've got to figure out how to better manage my time, but a typical schedule just doesn't work for this free-spirited gal.
Click here to read the solution to the problem.
See you in class,